Description
Duration 3 hours.
Join herbalists and foragers Emily Bolton and Jo Goodyear on a ramble to explore the abundant plant life along the riverbank walk at The Sallows, Clogheen.
Jo and Emily are trained in Western Herbal Medicine with an emphasis on using local and naturalised plants.
Following a leisurely foraging walk and talk there will be a demonstration of a variety of uses for the foraged plants. Herbal and traditional refreshments will be provided.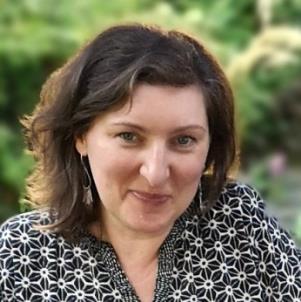 Emily Bolton is a Clinical Herbalist based in Kilworth. Having spent the last few years serving the Mitchelstown community, as manager of Horans Healthstore, Emily has now moved fulltime into her own herbal practice.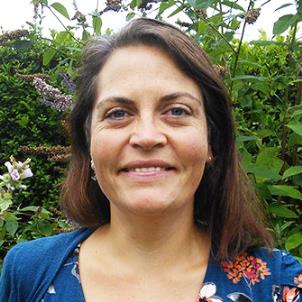 Jo Goodyear is a Medical Herbalist and Botanist based in Blackrock, Cork city. In addition to running her practice Jo teaches herbal medicine makes medicines and leads food/herb foraging and plant walks.
"Using plants for food and medicine is everyone's birthright, and I work to bring this traditional knowledge to people today, to reconnect us to our natural heritage."